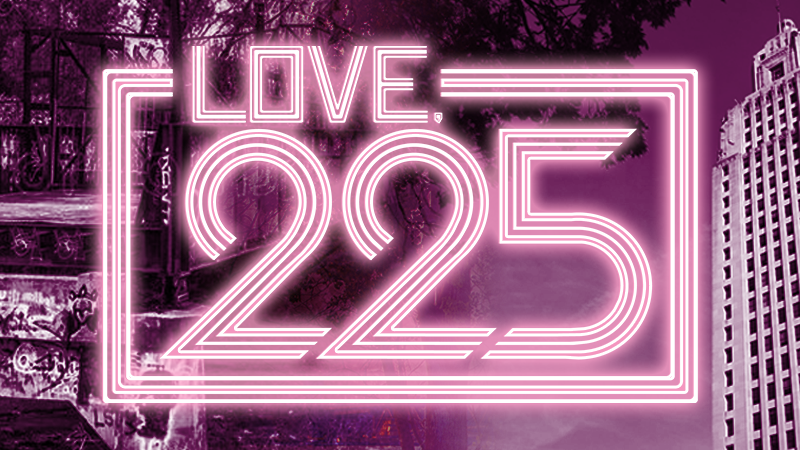 Love, 225 is celebrating the color and culture of the greater Baton Rouge area. You can expect interviews, performances, entertainment, food, and pop culture. WBRZ's Brandi B. Harris is giving you 100s of reasons to fall in love with the 225!

Catch new episodes every other Thursday at 7 PM on WBRZ+ and follow @WBRZ on YouTube to watch segments on demand.
Follow @TheLove225Show on Instagram, TikTok, and Facebook for behind-the-scenes content and updates.
P.S. You're going to love it!